A modern brasserie, open daily 0700–2359
We like groups of all sizes, so if you've a hootenanny, homecoming or hoedown, and you're expecting the whole team, the committee or a troupe of good friends, there's space for you all. The a la carte menu works for groups up to 7 and for anything bigger, the group set menu is for you.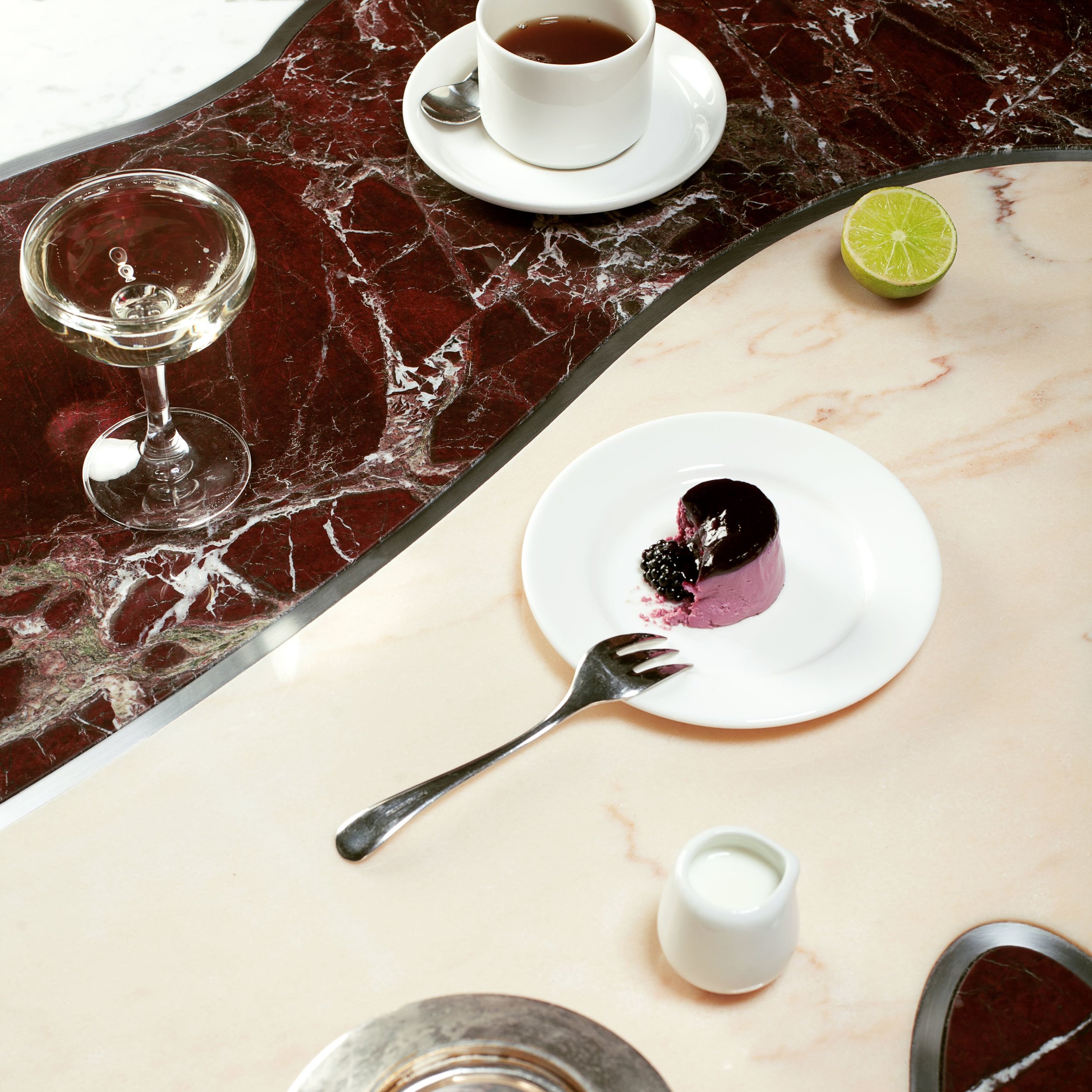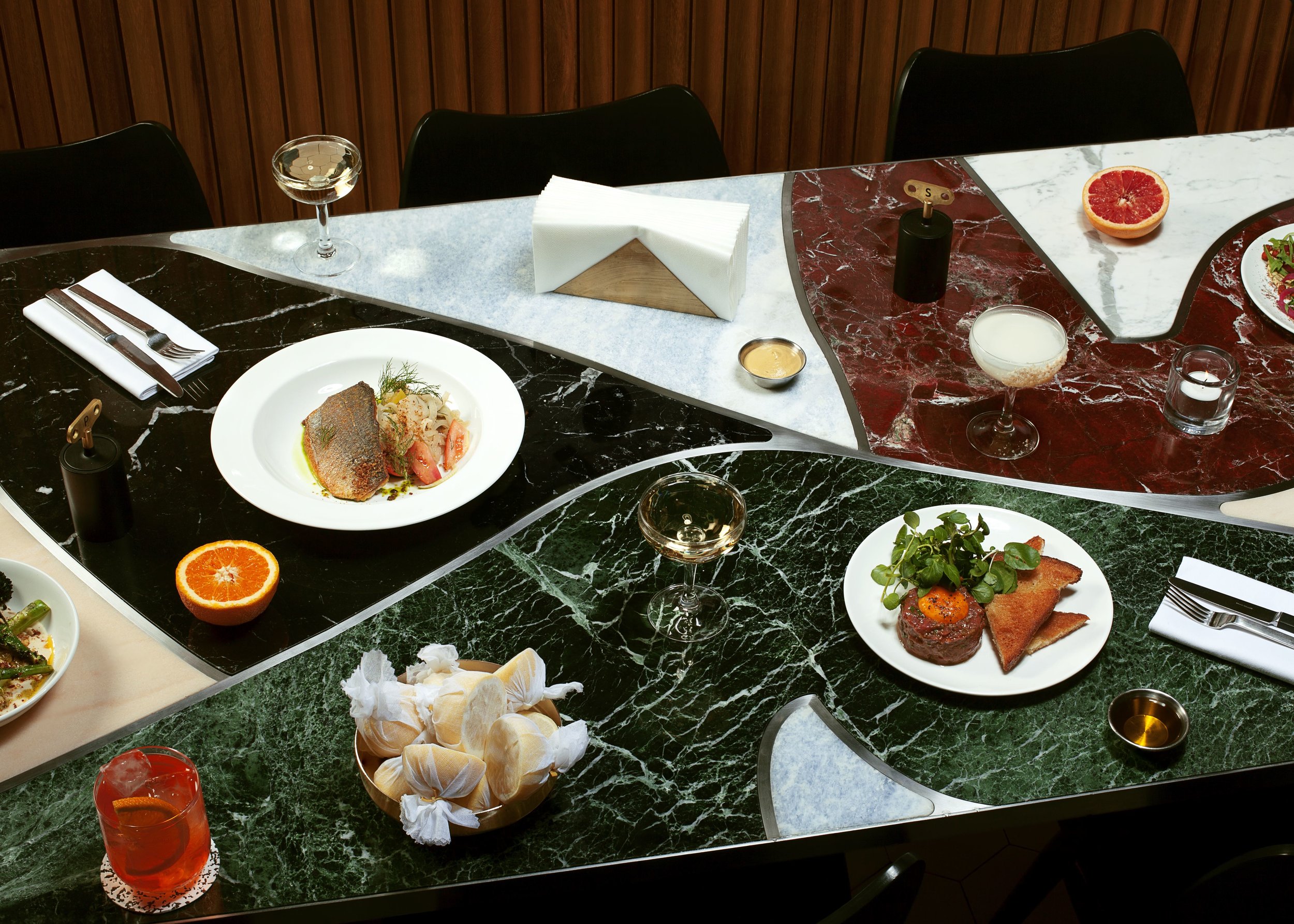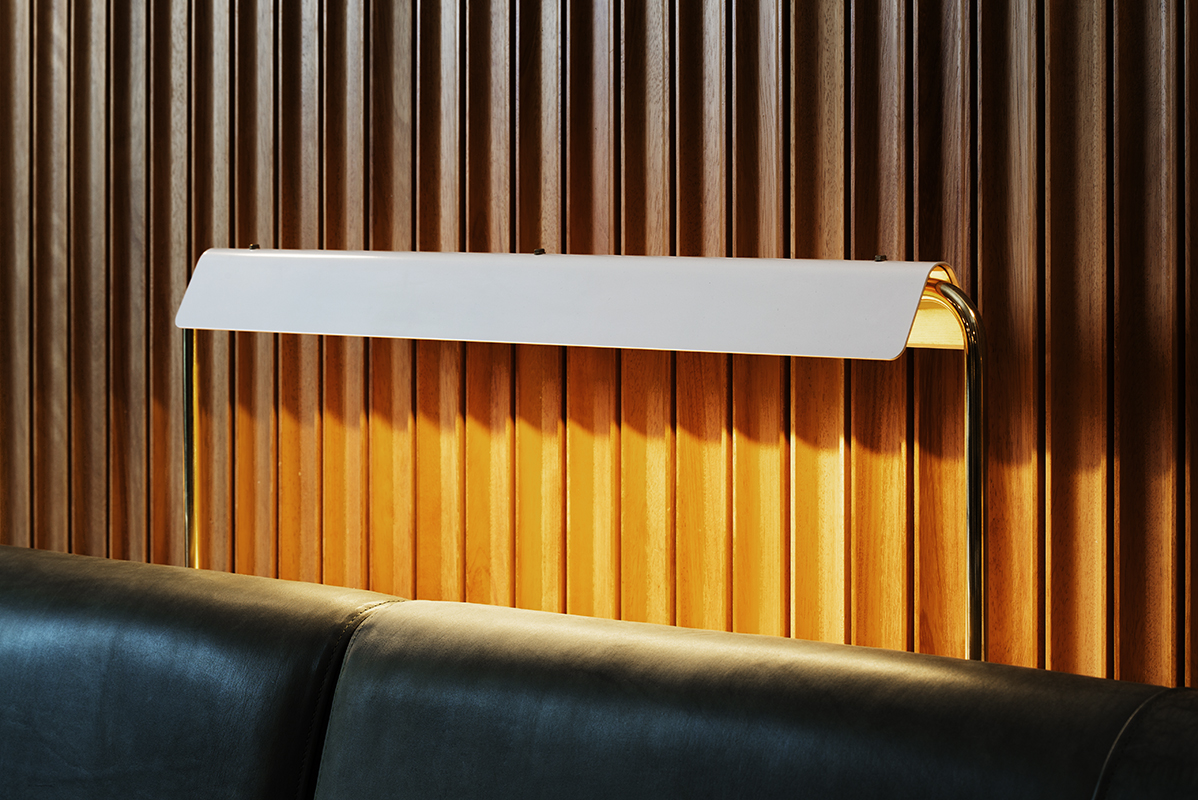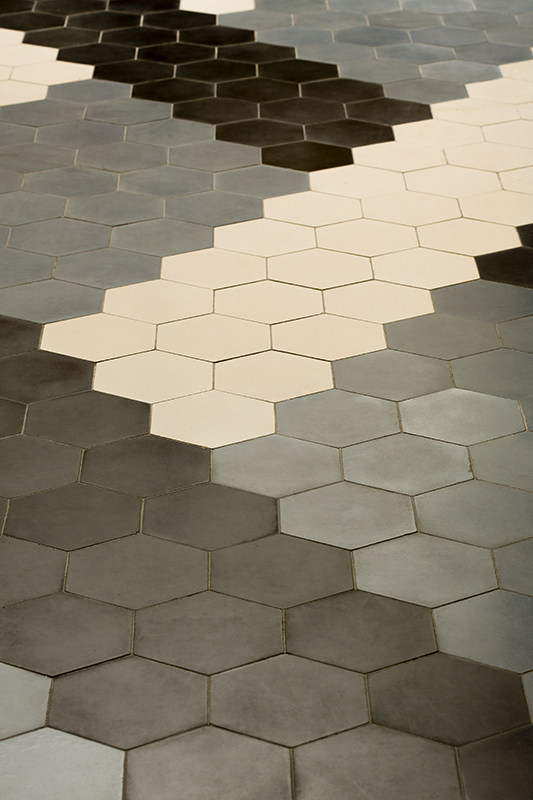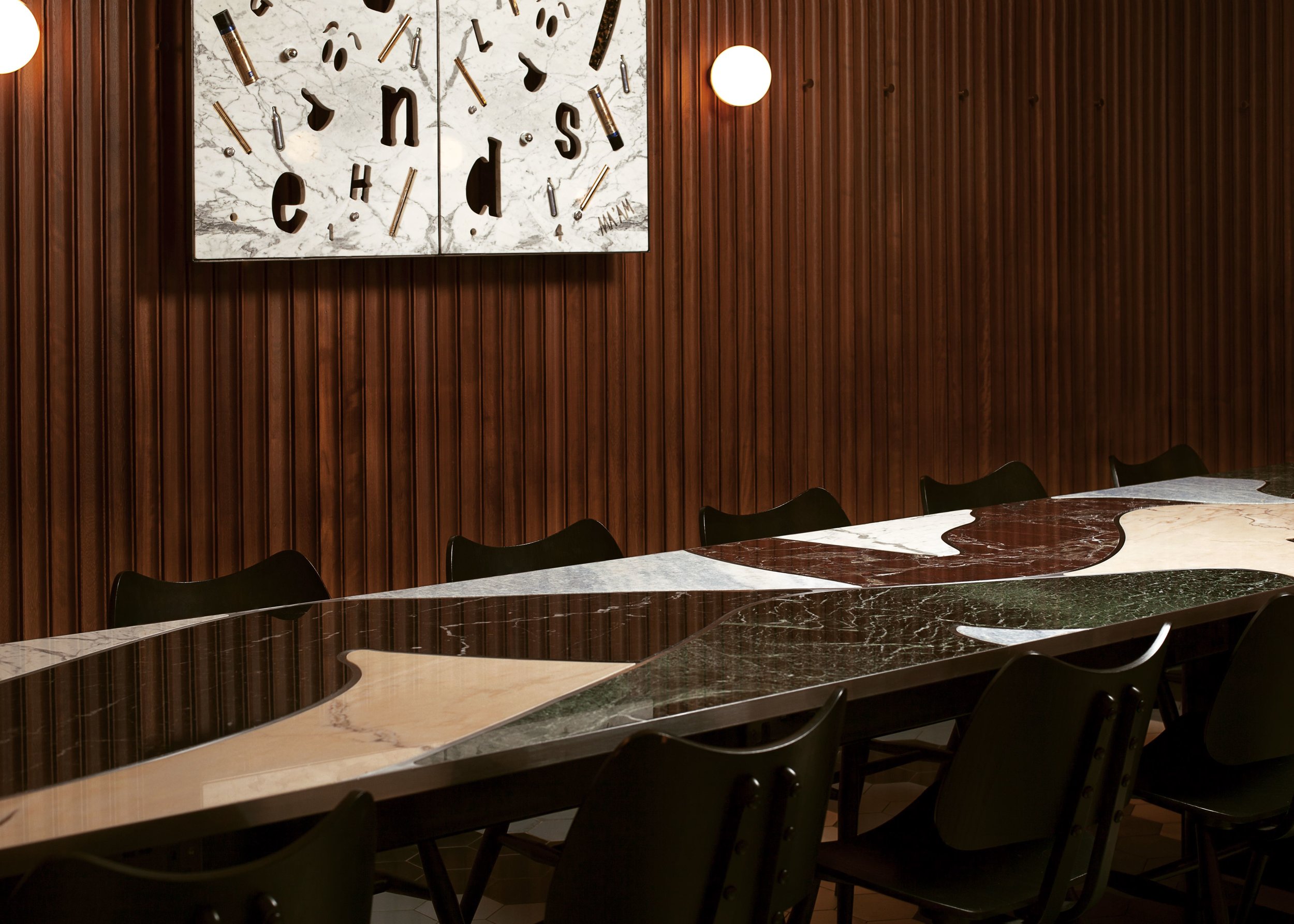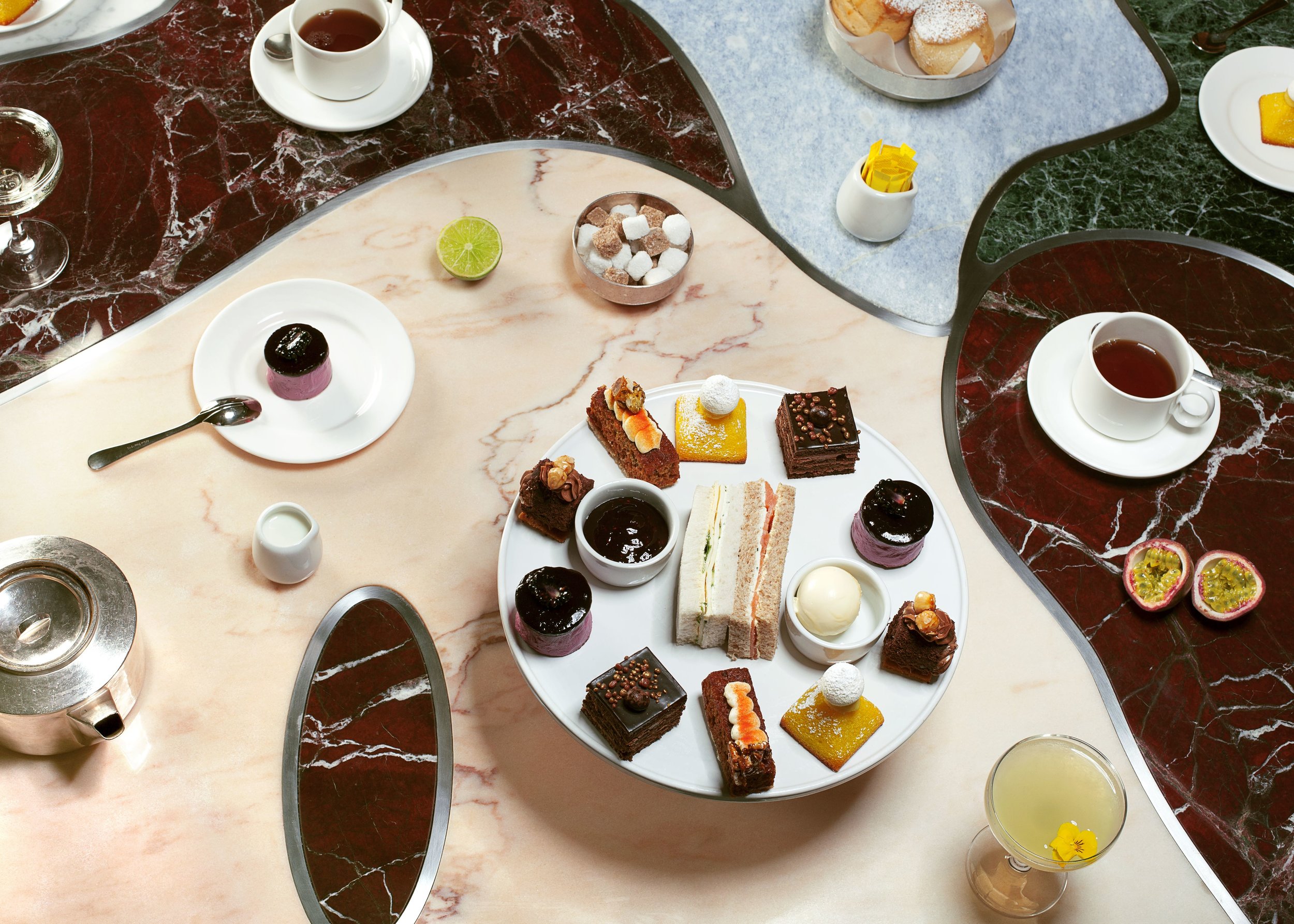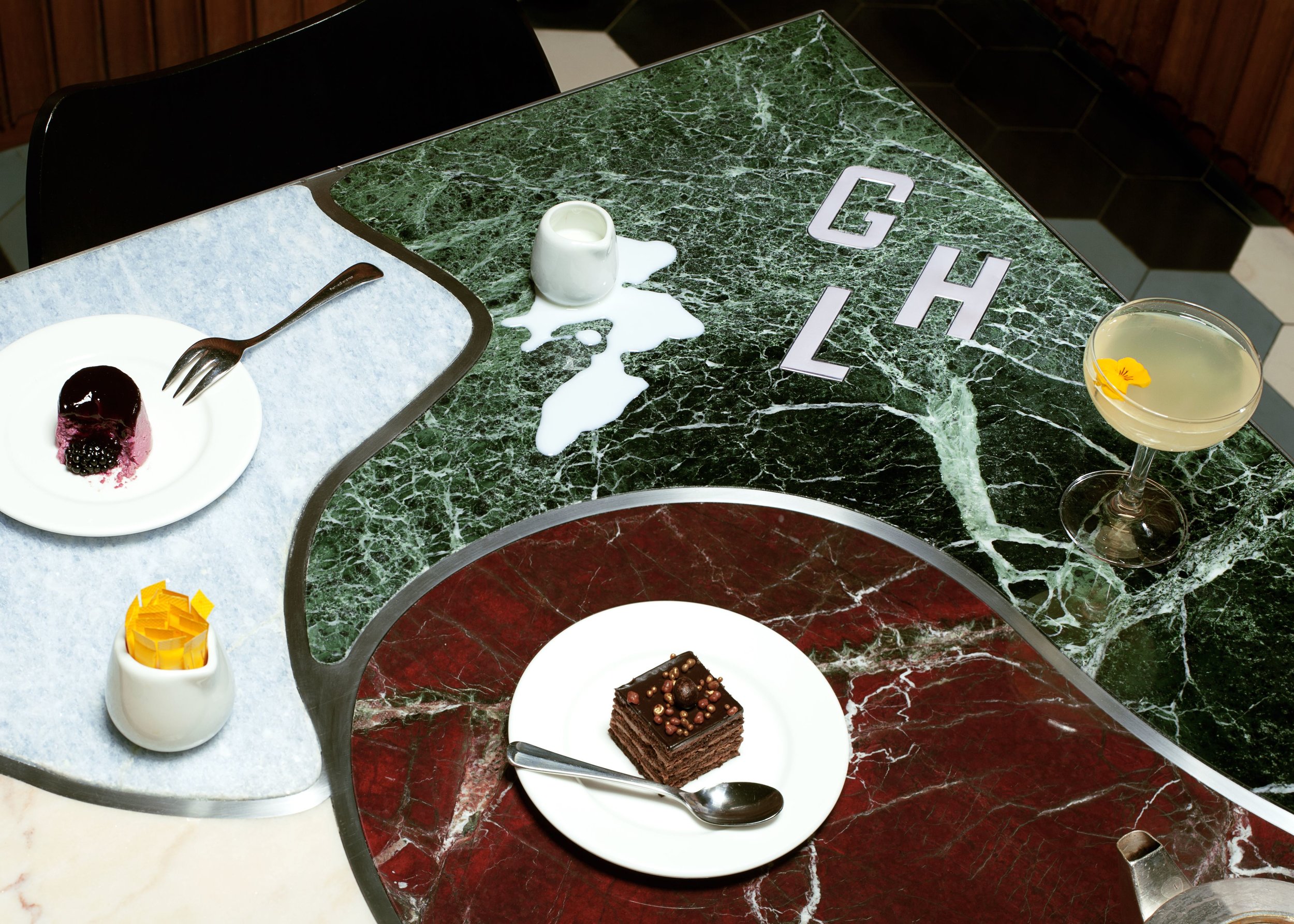 We are committed to developing our people to become the best in the business and we're never happy just stopping at getting things done. So if you love customers who tell you they've had a great time, the chances are, we'll love you.